6 Perfect Gift Ideas for Valentine's Day
Author: Clock Shop Team Date Posted:29 January 2021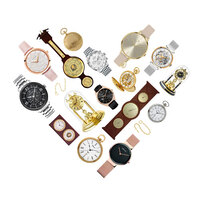 Looking for a unique, memorable and meaningful gift for someone special? This Valentine's Day treat them to a present that they'll treasure forever. Discover our curated collection of watches, pocket watches, anniversary clocks, music boxes, barometers and beer steins.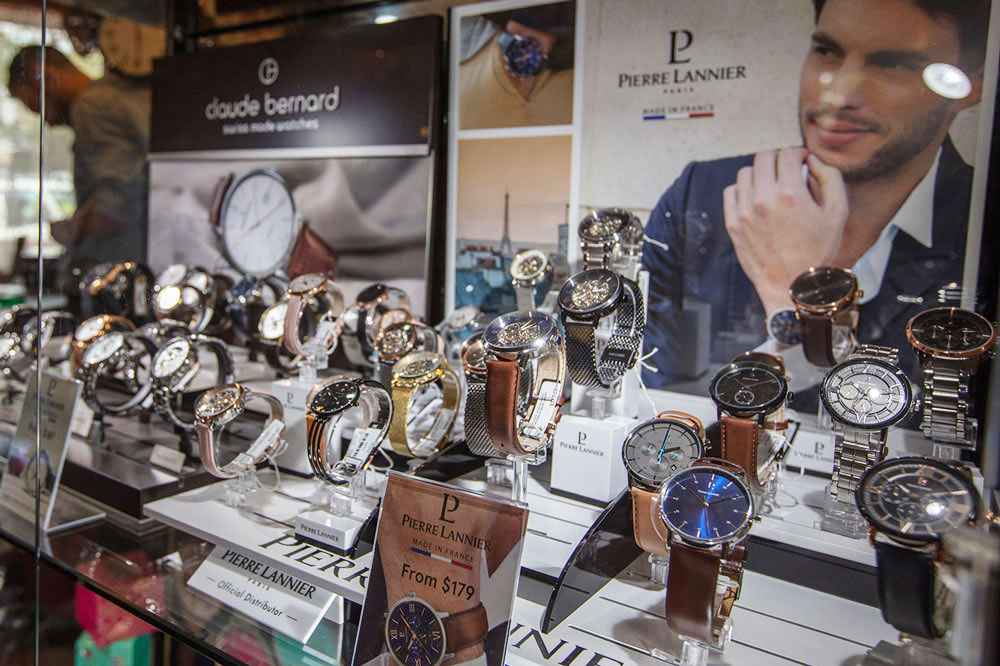 A gift given from the heart and chosen specifically for your loved one speaks volumes of how much you care. Choosing a watch that reflects their personality is easy at Clock Shop, we stock high quality brands including Pierre Lannier, Festina, Claude Bernard and Bering. You'll find our range boasts a variety of styles including classic, dress and active. A unique option is the detailed skeleton watches with exposed mechanisms such as the Silver Skeleton Automatic Watch by Kenneth Cole.
Having trouble finding a gift for someone who has everything? A pocket watch is your answer. Browse our selection of gold and silver options with crest, open dial or even illustrated cover designs. Check out our Gold Plated Stainless Steel Pocket Watch Open Dial by Classique. Our pocket watches are a classic timepiece that can be passed down to future generations.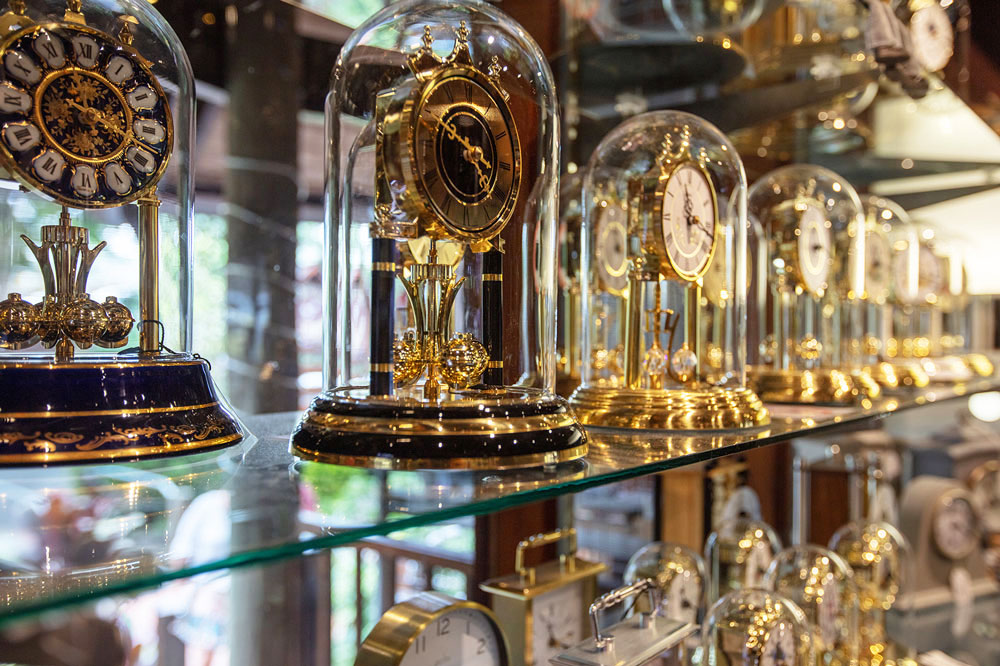 An anniversary clock is a beautiful addition to any home and makes a great gift for your Valentine. They're a quality elegant clock that can be a keepsake to pass down to others. Our anniversary clocks use German made quartz movements so you can rest assured that it will keep perfect time. Or another idea is our music boxes - they are sentimental and so precious. Many are handcrafted in Germany like the Wooden Musical Jewellery Box depicting Van Gough's Cafe in Arles and plays the tune Claire De Lune.
Wanting a gift that is more out of the box? Take a look at our barometers. Decorate your wall with a practical gift and be reminded of your love for each other every day. These high quality weather stations are from German manufacturer Fischer and feature real wood housings - like our Ash Maritime Barometer & Clock.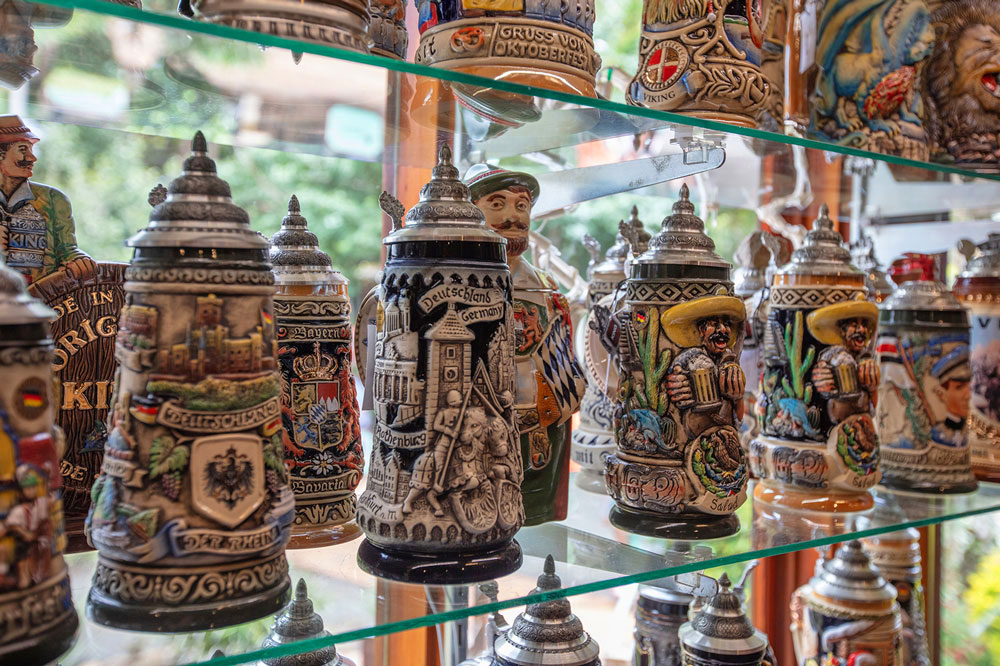 Our beer steins are full of character so you'll find the perfect design to suit anyone. We stock a variety of limited edition steins, one style even featuring a piece of the Berlin Wall - so there are plenty to choose from. Their designs are based on antique original steins and are made by the finest craftsman with generations of experience.
You no longer need to worry about Valentine's Day shopping as Clock Shop has everything you need. Make the gift you give on Valentine's Day something that lasts a lifetime.