Hettich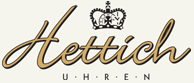 The manufacture of timeless high-quality clocks is my life-work.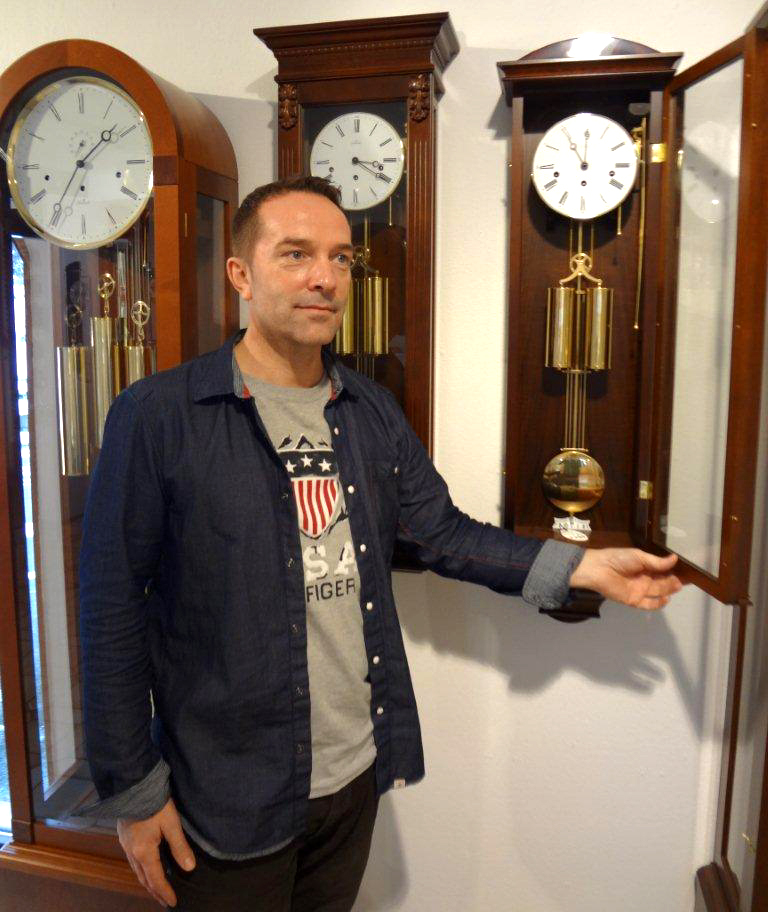 My name is Klaus Hettich, I am 46 years old and since finishing my education I have been solely in the clock business. For many years I was a general manager of a "German clock factory" and today under the label "Hettich" we are making clocks in the tradition and quality of German craftsmanship with incremental improvements made by our experienced team of employees.
Today we offer our worldwide customers a variety of high-quality clocks: finest cuckoo clocks, grandfather clocks in many styles, perfect examples of "regulators" and exquisite table clocks, in addition to other styles. The use of German movements, beautiful wood, quality materials, crystal glazing, expensive surface processing and a lot of handwork are only a few of our quality features. All employees are proud of every clock made in the " Hettich Factory" and each clock is a testament to the hours of work and loving care of our dedicated employees.
The name Hettich stands for over 180 years of fine Black Forest clockmakers and horology that is "Made in Germany"