Reutter Porzellan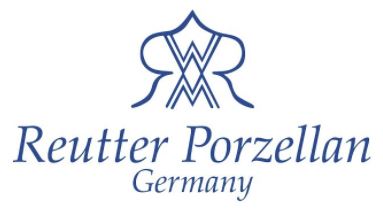 Unique Collectable Porcelain Miniatures
Explore the fascinating world of porcelain miniatures with the Clock Shop's exclusive collection of Reutter Porzellan products. Reutter Porzellan are a family run business with over 70 years of history to their name, who specialise in some of the best quality porcelain ceramic and dollhouse miniatures out of Germany.
Porcelain Miniatures Look Amazing But… What Can I Use Them For?
Porcelain miniatures can be used as collectables, souvenirs, dollhouse miniatures, miniature 'shadow box' displays or wonderful gift ideas that are truly unique. Whether you're a collector of fine hand-made and hand-painted porcelain miniatures, or whether you are searching for a unique gift idea for that special person, Reutter Porzellan's miniature house porcelain products might just be the perfect product that you've been looking for.