Resource Centre


Browse through our comprehensive guides to find everything you need to know about anything clock related.
Cuckoo Clocks | Traditional Wall Clocks | Grandfather Clocks | Tide Clocks | Clock Repairs
How To Change A Clock Mechanism | DIY Clock Movement Guide
Please watch our step by step video guide to diagnosing and fixing the movement on your battery operated wall clock

Step-By-Step DIY Clock Movement Replacement Guide
Please read our supplementary blog which guides you (with pictures) through a step by step guide to replacing a quartz clock movement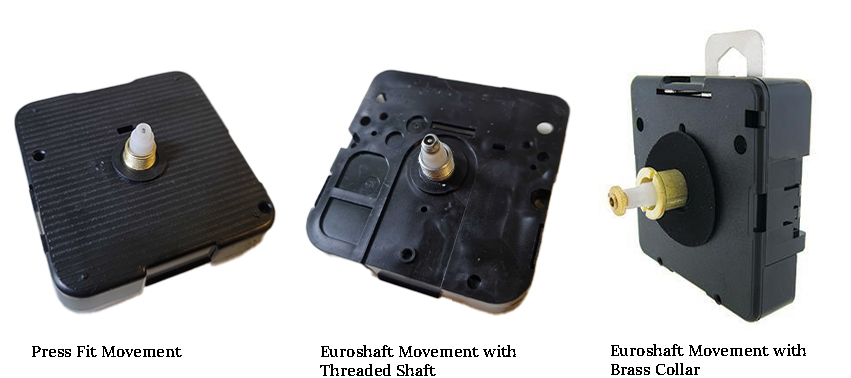 Mechanical Cuckoo Clock Unboxing & Set-Up Guide
This step by step video will help guide you through all of the steps required to set up your mechanical cuckoo clock from the unboxing process through to troubleshooting main issues you might encounter.
Mechanical Cuckoo Clock Hand Adjustment Guide
In this video we take you through how to adjust the hands and set the time on your mechanical cuckoo clock.
Choose The Right Cuckoo Clock For You | Cuckoo Clock Buying Guide
This buying guide for cuckoo clocks will help you find the perfect black forest cuckoo clock to suit your desired space
The Ultimate Cuckoo Clock Guide Blog:
Read our blog about cuckoo clocks:
The Ultimate Cuckoo Clock Buying Guide
An Introduction To Traditional Wall Clocks
This video takes you into the world of traditional wall clocks, which can be an amazing addition to the home, offering an old world charm that many modern wall clocks can't achieve.
The Ultimate Cuckoo Traditional Wall Clock Blog:
Read our blog about traditional wall clocks:
The Case Of The Traditional Wall Clock
Grandfather Clock Buying Guide | What To Look For In A Grandfather Clock
In this ultimate guide to grandfather clocks we will be exploring the many different features of grandfather clocks, from the cabinetry and design, to the traditional and contemporary looks, through movement types and the different grandfather clock chimes, at a range of different price points and features.
Grandfather Clock Blog:
Read our blog about grandfather clocks:
Everything you need to know about grandfather clocks
Tide Clocks:
Read our blog on how tide clocks work via the link below:
Clock Repairs:
Looking for a place to service or repair your clock? We have an on-site repair workshop operated by a very experienced clock maker. Follow the link below for more details: