Compliment Your Home with a Decorative Wall Clock
Author: Clock Shop Date Posted:3 March 2022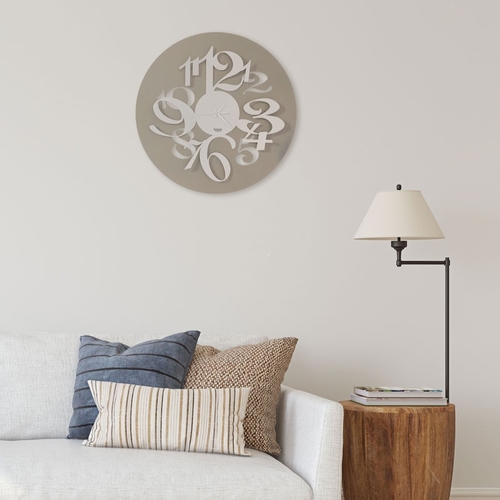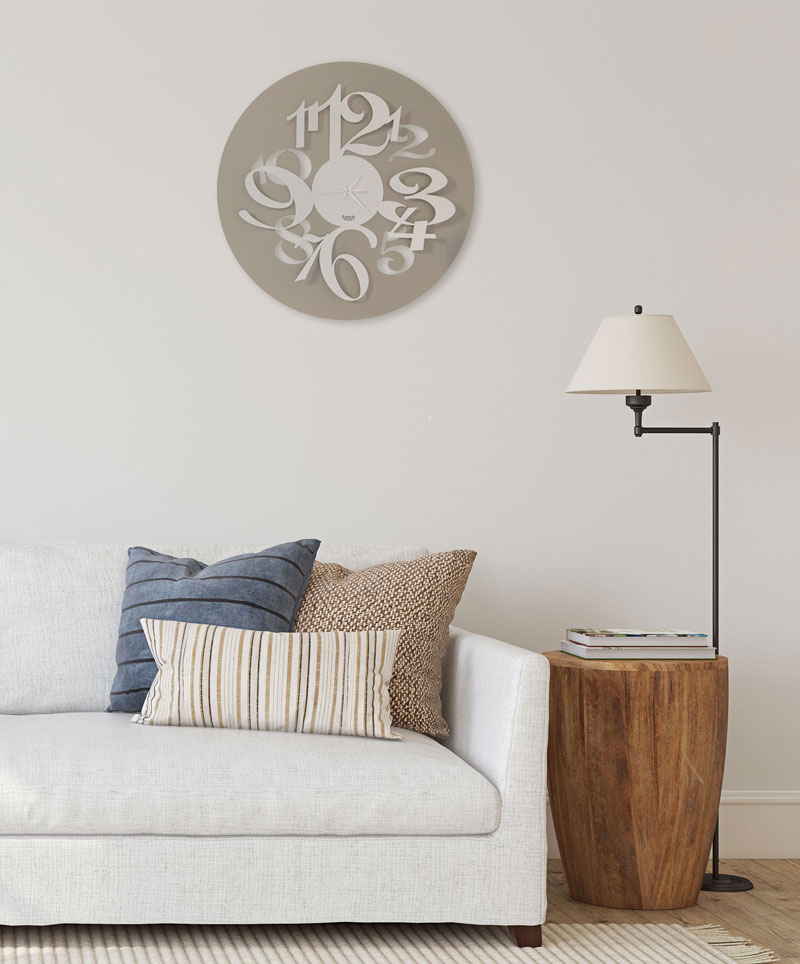 Whether you want to revamp your home or simply add to your existing decor, a decorative wall clock can really help liven up almost any space. Whether you wish to make a bold visual statement; or simply wish to fill an empty space on a wall; abstract wall clock designs are a great option as they lend themselves perfectly to spaces of all kinds.
When selecting an art wall clock for your space, there are many features to consider- such as shape (square, round or abstract), size (large or small), and colour (bold or subtle). Selecting the right clock to fit in with the tone and vibe of your chosen space is important. Whilst the timeless charm of clocks such as grandfather clocks and traditional wall clocks will always be loved across the generations, the simplicity of working with an abstract or modern wall clock can make the decorating process more fun and that much easier.
Here are some reasons why we think adding an artistic wall clock to your space is a great idea.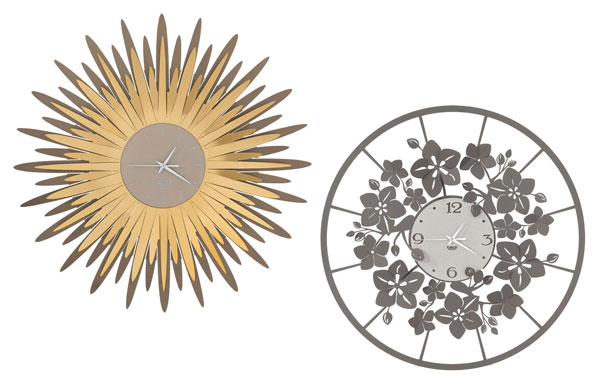 It creates a focal point in the room

One rule that many interior decorators swear by is to create a focal point in the room you are decorating. Artistic wall clocks are an excellent way of accomplishing this as by their very nature they draw the eye. One additional benefit of using an art clock to create a focal point is that it does not have to match the decor, which opens up the possibility of using a colour or design you otherwise would not have considered previously.
It offers versatility

Artistic clocks can offer a beautiful yet versatile embellishment in your home. They can act as both an impressive and unique piece of art as well as a functional timepiece in one- a great option if you don't have much space to work with.
It is backed by science

Researchers are studying an emerging field of research called neuroaesthetics, which studies the beneficial and positive neural connections that develop after viewing a form of art. Some of the benefits include advanced creativity, improved emotional state, reduced cortisol levels, and positive mental states. Do you really need another reason to add an artistic wall clock into your home?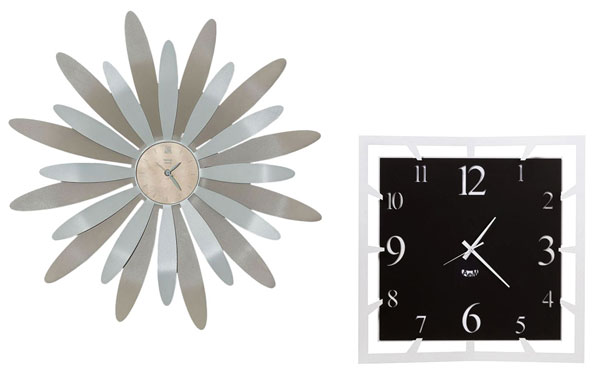 Decorate your space your way

When it comes to adding personality and flair to your desired space, few things can deliver the same level of impact as an artistic wall clock. No matter the space in your home- from large empty walls and oversized ceilings down to small corner spaces, an artistic clock will easily find a space in almost any area. Often it is the smaller overlooked spaces on the walls, such as in the corners or in the spare bedrooms that can be easily enhanced with a wall clock. Meanwhile, larger spaces with oversized ceilings and large empty walls are well suited to larger statement pieces to create a unique and eclectic look.
Choose your colour

Bright colours pop against white walls and dull spaces, whilst neutral tones such as black and white offer a solid and grounding aesthetic. Large uneven abstract edges add an upbeat busy vibe, whilst a timepiece with elegant lines draws hints of minimalism and intrigue. Keep in mind that the art piece helps to set the ambience of the room. Certain colours help to create certain moods- whilst welcoming warm tones such as red and orange are well suited to areas such as living or dining rooms; black or white contrasting bolder tones work well in stressful environments such as the office space or the home gym, creating a calm tone in an otherwise busy environment. Calming tones such as blues and greens also work well in these spaces. A bright coloured wall clock provides an instant colour palette, adding a splash of colour to an otherwise dull room.
Embrace your individual unique style
There is no doubt about it, how you choose to decorate your own space is a deeply personal experience. No matter what your space is that you wish to enhance, an artistic timepiece can easily be integrated into your existing style, offering a transitional timepiece to help refresh an otherwise dated room. There are so many benefits to including an artistic wall piece to your space, with the bonus that having such a piece in your home has been proven by science to enhance your overall mental well being.
To celebrate our range of unique and artistic modern wall clocks, we are running a special brand wide sale offering 10% off all clocks* by Italian designer Arti e Mestieri. Offering modern wall clocks with an artistic and abstract flair, the unique range of modern wall clocks by Arti e Mestieri features minimalistic, ironic, pop and abstract themes that are sure to compliment your home space.
Browse our entire range of artistic and abstract clocks here.


*Offer is valid while stocks last.
---
Leave a comment