Home Styling Trends For 2023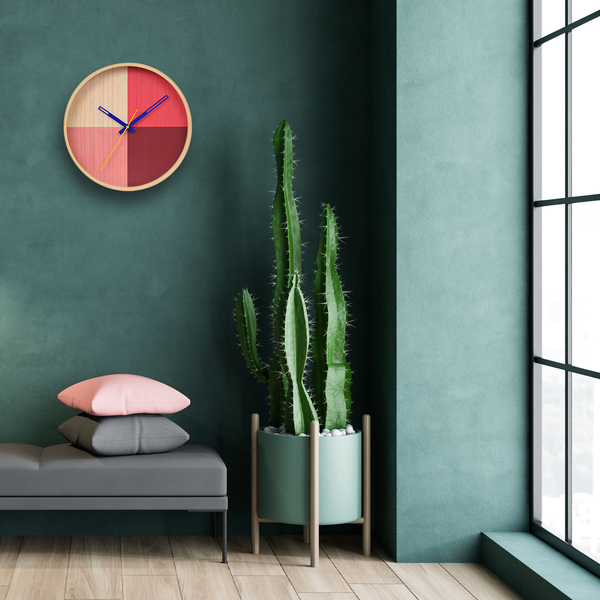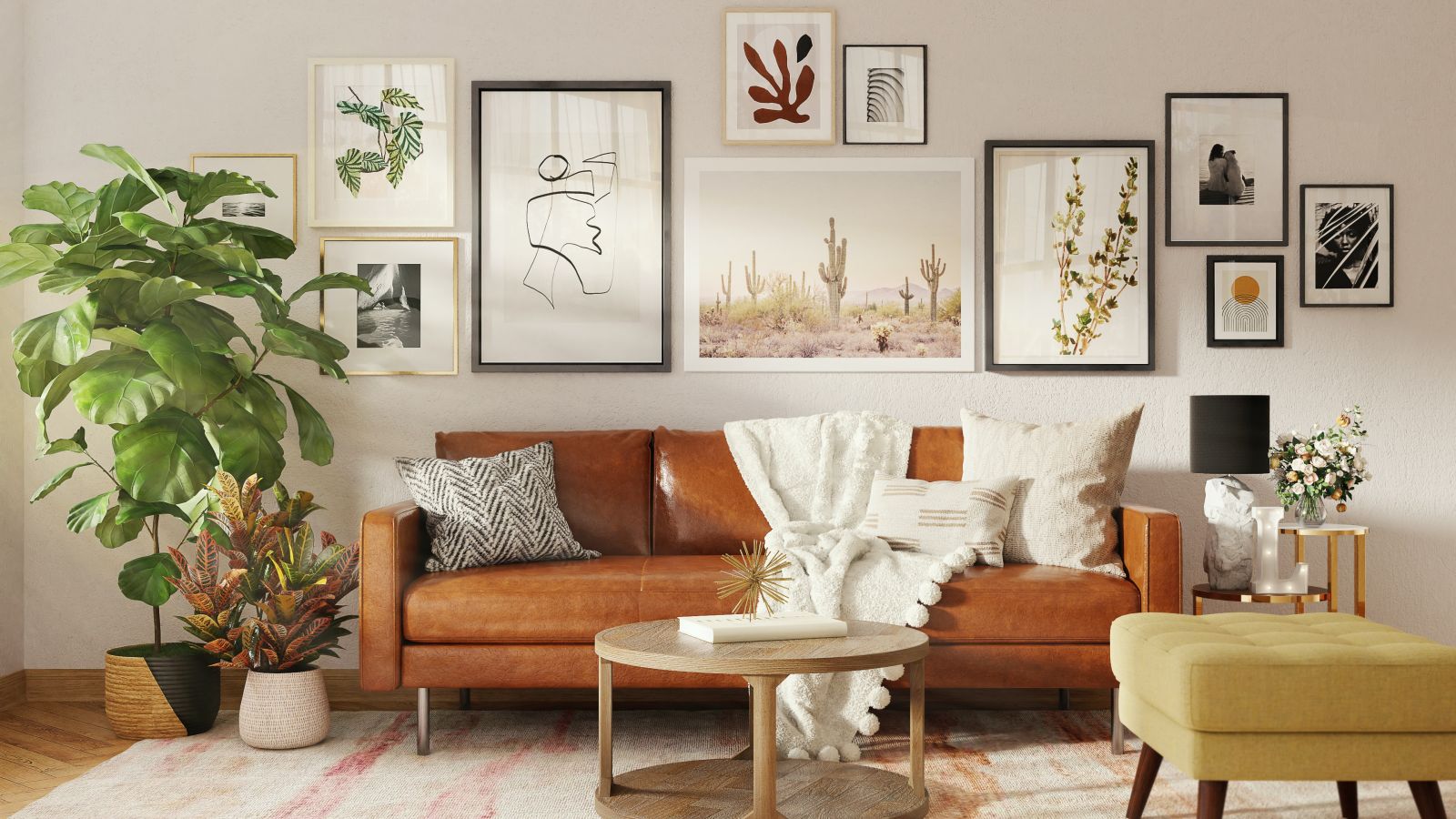 2022 was the year of comfort. Our home spaces were styled in the themes of nature, comfort and cosiness, using natural earthy tones, rich shades of green (in particular olive, emerald, eucalyptus, jade and teal); and natural materials like stone and wood. By bringing nature into our home spaces, we felt grounded and comfortable in an otherwise uncertain world. As we were all forced to spend a large portion of our time at home during the pandemic, many of us focused on DIY home based hobbies such as gardening, artistic projects, building creations, woodworking, home cooking and baking. This creative element directly reflected on the next trend for 2022 which was the return to old-style antique goods and heirloom one-of-a-kind items. A growing number of people chose to unleash their inner creativity, sourcing one-of-a-kind oddities, handmade items and heirloom pieces that added a true vintage sense of character and timeless appeal to the home space.
As we head into 2023, it's safe to say that the themes of coziness and comfort are still very popular for our home furnishings, as is the trend of natural inspired decor. The trend is definitely here to stay for quite some time. Thrift stores and second hand marketplaces are surging in popularity as people eagerly search for items from bygone eras. People are craving attention to detail and high quality items over mass produced decor, opting for quality over quantity, wanting heirloom statement pieces that can be multi-generational. People are willing to spend more money on higher quality items in the knowledge that the items will last for generations to come.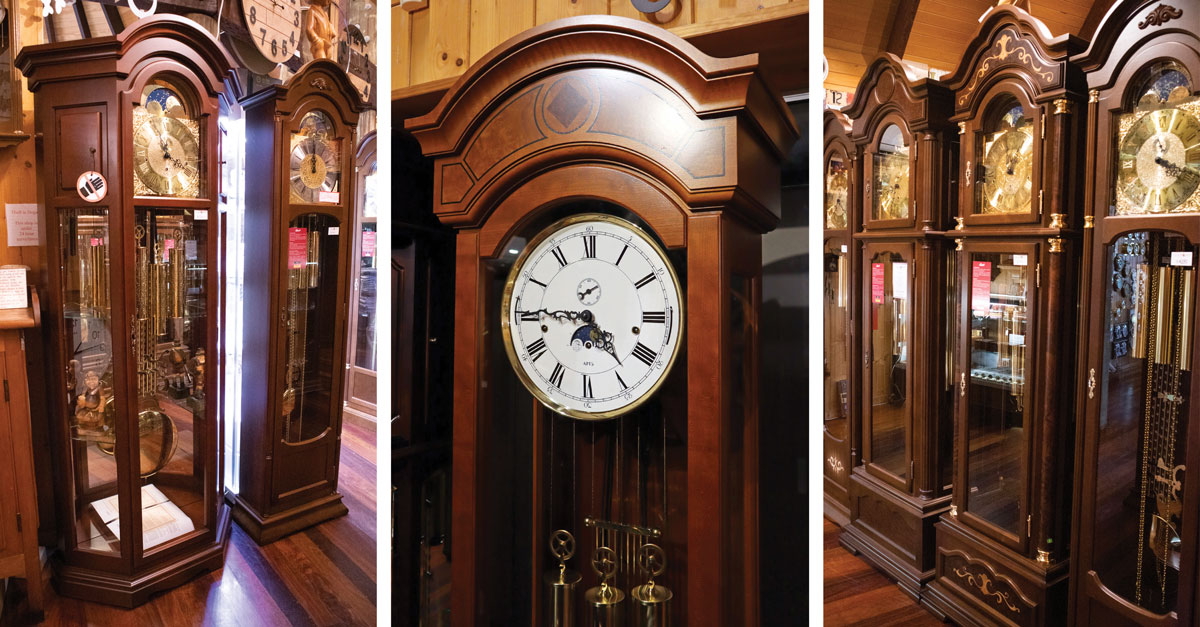 Nostalgic heirloom items such as grandfather clocks and table clocks have become highly sought after. Many people remember the joy as a young child listening to the chimes of grandfather clocks playing in their family homes, and this has now evolved to the same joy shared with future generations. Traditional grandfather clocks are perfect for adding a sense of old world charm and nostalgia to the home space, however if your home space or budget is too small for a grandfather clock, a smaller traditional style table clock or tambour shaped mantel clock will also match the traditional style trend.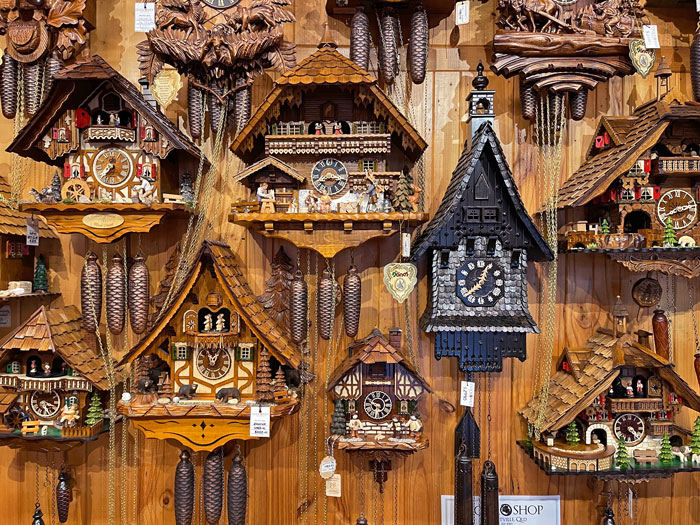 2023 will have a huge focus towards master craftsmanship, that is, items hand crafted by just one person, presenting a true unique collectable. One perfect example of an item that will fit right in during 2023 is a German cuckoo clock. German cuckoo clocks crafted in the Black Forest are authentic in origin, sourced directly from Germany, and crafted of the highest quality. These beautiful and unique hand carved clocks date back to the early 18th century and are still manufactured in the Black Forest region of Germany today. Many cuckoo clocks are hand carved by master carvers who are truly skilled at their trades. Carved cuckoo clocks and Traditional cuckoo clocks are two styles that we predict will be very big this year.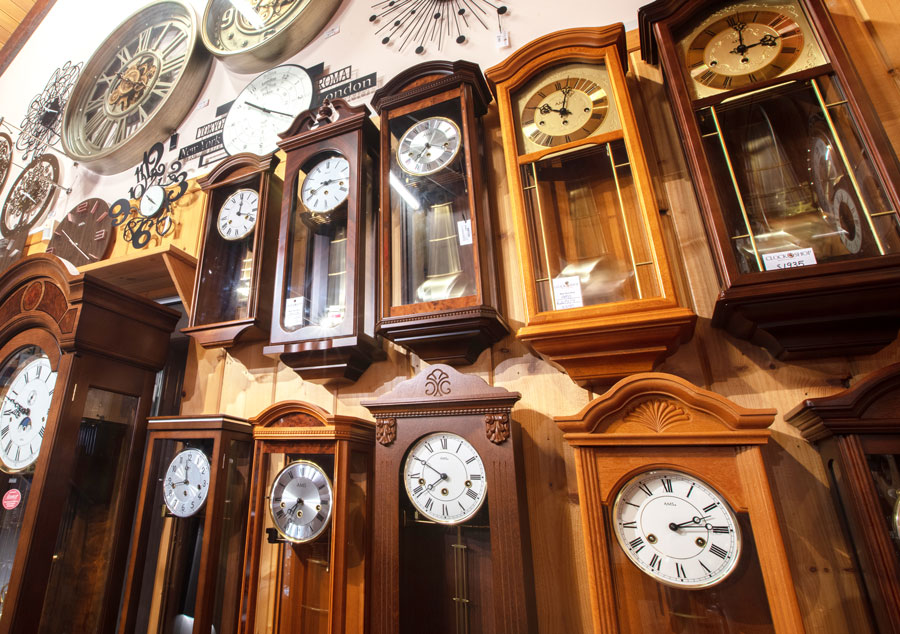 Another item that we predict will be popular in 2023 are Traditional wall clocks. Both elegant and timeless in design, traditional wall clocks can make a beautiful addition to any room in your home, adding a unique aesthetic and charm that you just can't get from any standard modern wall clock. Often crafted with precision and attention to detail, these elegant timepieces are very traditional in appearance, commonly featuring striking walnut, cherry & brass casings, however they are also available in more modern aesthetics to better suit the modern simplistic space if desired. They make excellent heirloom items that can be passed down the generations.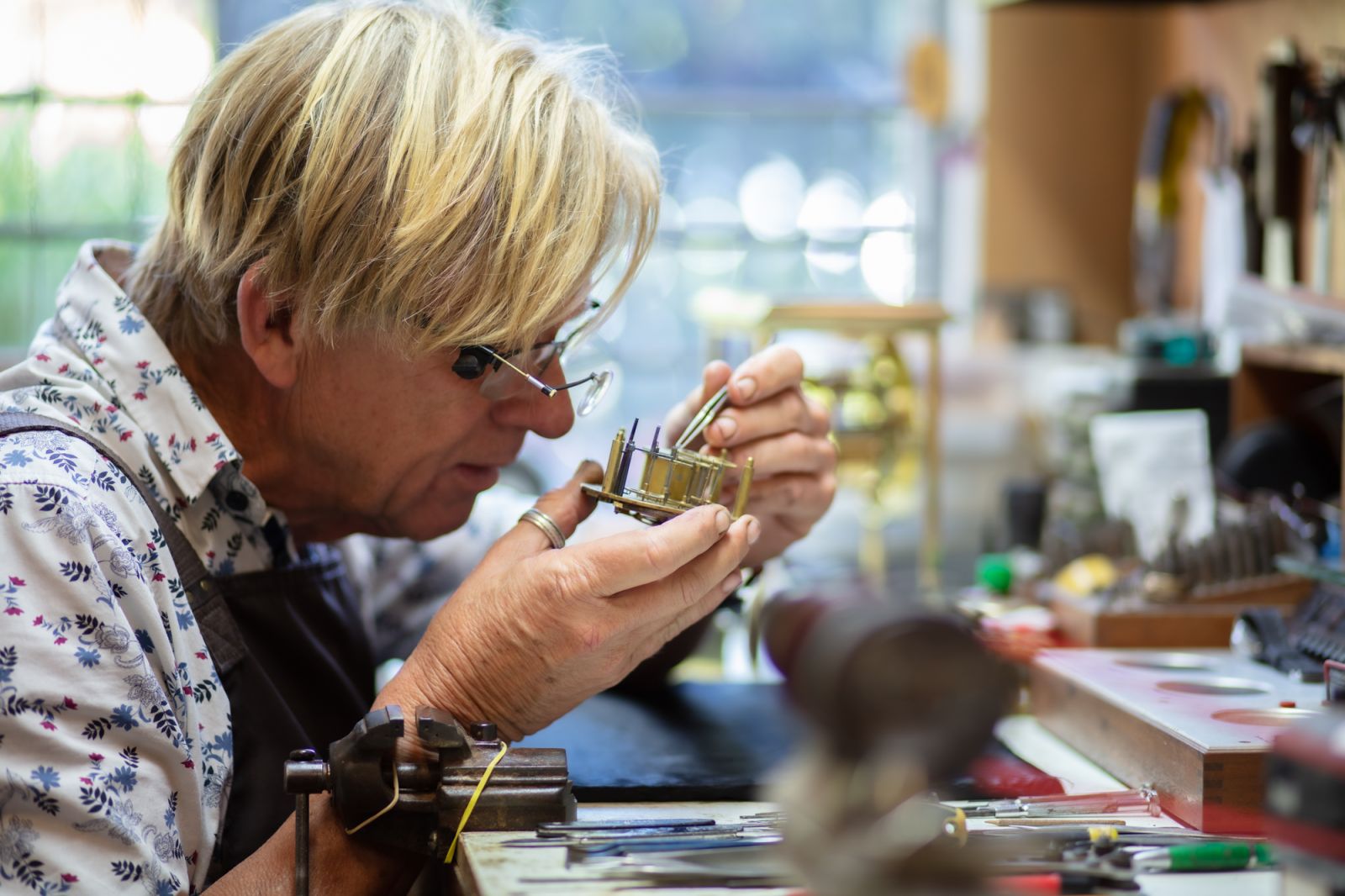 Consumers are opting for products with a backstory, a product that has a story of its creation from start to finish, a product which can be displayed in the home as a piece of art, and something that has a story. 2023 is all about personalisation and searching for high quality value products.
As the trend of natural inspired spaces continues to surge into 2023, darker green tones and earthy and wooden tones are still wildly popular. This styling trend has paved the way for a new trend- organic and sustainable design. Eco-conscious homes and environmentally friendly spaces are IN in a big way. By shifting the focus from cheap synthetic brightly coloured materials filling our homes to more natural inspired spaces, this provides a place that we can feel at harmony with the natural world. Perfectly complementing this trend is wood paneling and styling, with lighter shades such as Oak or Natural timber, and darker shades such as Mahogany and Walnut being most popular for our home furnishings and decor. This trend is expected to grow throughout 2023, as many of us continue to advocate for environmentally friendly spaces using renewable materials.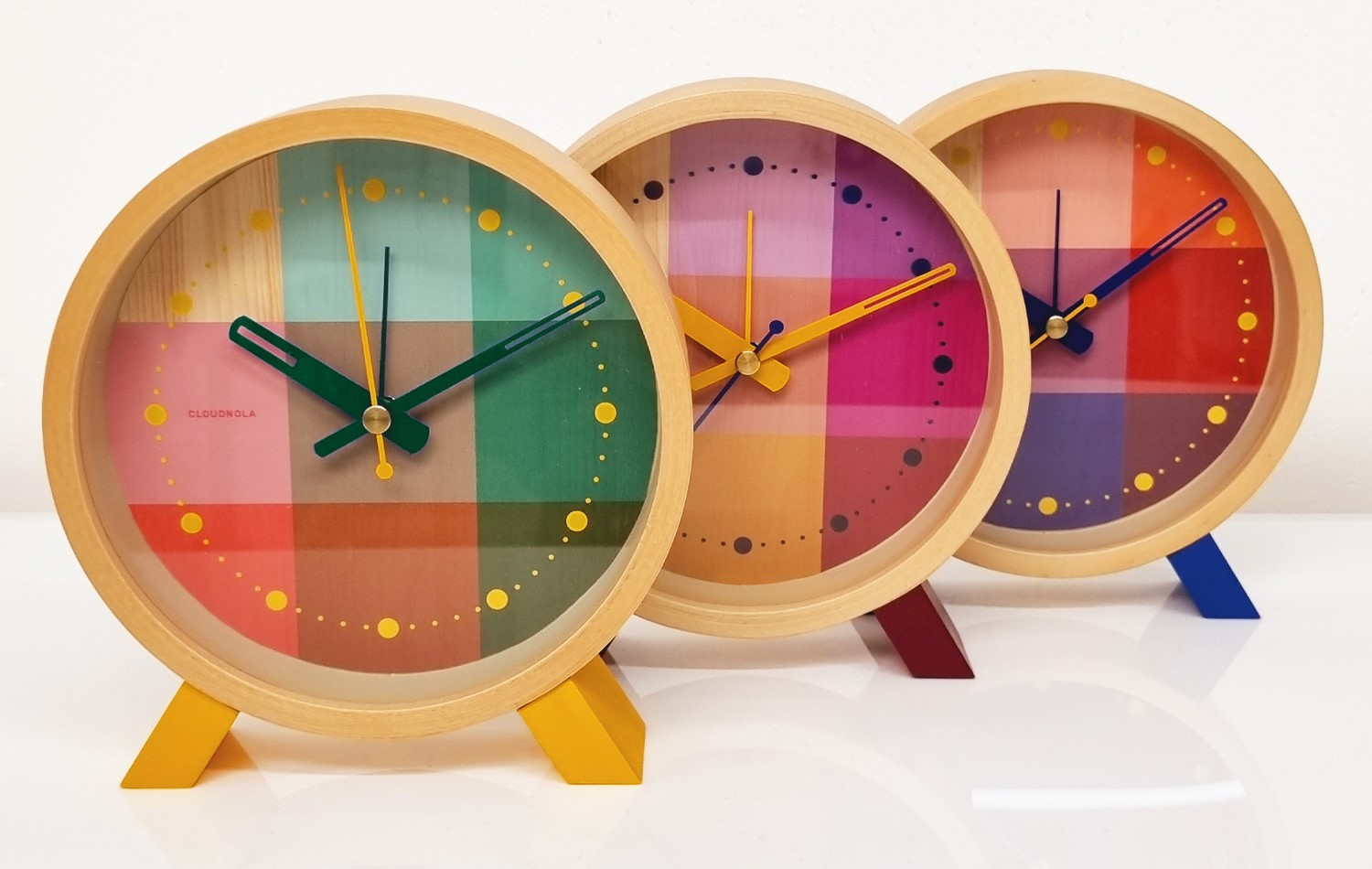 Whilst the themes of comfort and nature are still dominating our home spaces, there is a new theme for 2023- the theme of emerging. As we are all slowly emerging from a post-pandemic world that changed our way of life in ways we could have never imagined. As we all start to emerge from our cocoons as the world starts to open up, we begin to discover ourselves and the world around us once again. For this reason, we predict 2023 to also see a splash of colour in our home spaces as we re-ignite our zest for life. Making bright statements with cheery and colourful palettes in our home spaces, perhaps in small amounts to begin with- a room or two as we get more comfortable with the idea of change.

No matter what style you choose for your own space in 2023, whether you opt for the natural earth based tones, or a more modern brightly coloured cheerful space, Clock Shop offers a huge selection of timepieces that are sure to find a home in your chosen space, no matter the style or budget.
---
Leave a comment