We Were On The Amazing Race Australia!
Author: Clock Shop Date Posted:3 March 2021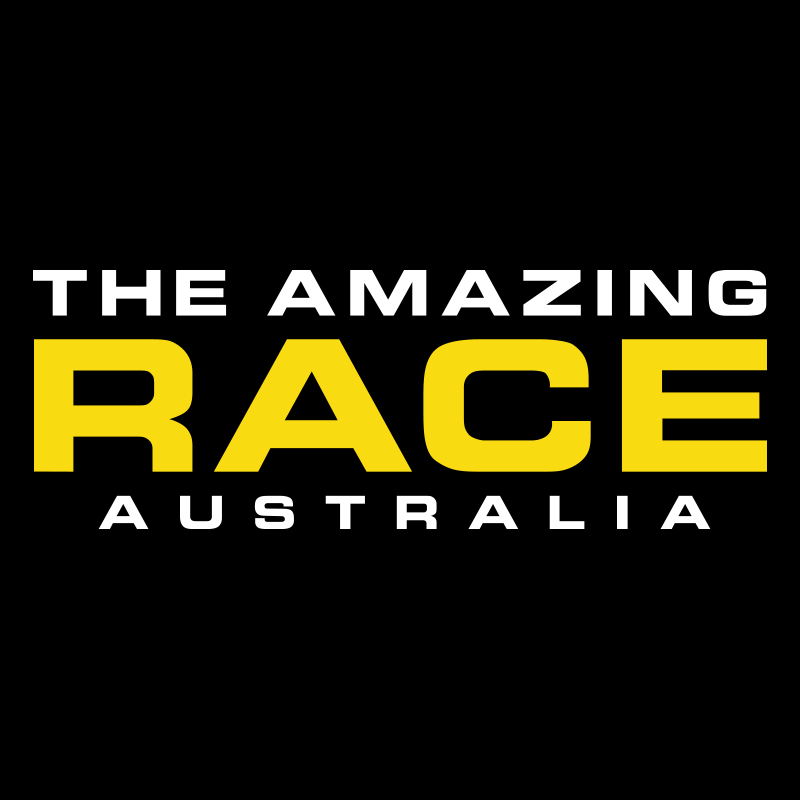 The 21st of October, 2020 was a memorable day for the Clock Shop. Outside, it was a hot and humid Saturday afternoon; as a large thunderstorm rolled across overhead - painting a dark and moody ambience over the picturesque mountain township of Montville. Inside the Clock Shop, an equally chaotic event was unfolding- the iconic business was closed to the public, yet filled to the brim with the hustle and bustle of a large production crew working at a rapid pace to complete filming for Episode 14 of The Amazing Race Australia.

Prior to this filming date, the Sunshine Coast Hinterland and the iconic German chalet inspired Clock Shop had been hand selected by location scouts for the production. Clock Shop owners Daniel and Holly Hoffman were contacted by the Amazing Race production team to discuss the potential to film a team challenge inside their iconic business for one of the episodes. Jumping at the opportunity to feature both the Clock Shop, as well as the charming township of Montville on prime time television, Daniel and Holly eagerly collaborated with the production team in the weeks leading up to the filming date- weeks filled with communication, practicalities, legal paperwork and planning, all whilst sworn to absolute secrecy until after the air date of the episode.

The German chalet inspired interior of the Clock Shop provided a truly unique setup for an Amazing Race team challenge, by utilising the hundreds of cuckoo clocks adorning the interior walls of the store. In essence the challenge was simple- the teams were to locate 1 of 4 tiny German flags that had been placed inside the cuckoo door of 4 different cuckoo clocks, each that would open and chime on the hour, revealing the flag. The problem? Each cuckoo clock had its own set time, each in no particular order to those surrounding it, however for this episode, the timers were all strategically set so that they would all go off every 15 minutes, thus presenting a larger challenge for the teams. Once they had completed the challenge and located a flag, the teams had to approach Holly (waiting at the front counter) for confirmation that the flag was the clue they were searching for. Whilst some teams utilised a combination of strategy, collaboration and luck to complete the task quickly; others were not able to complete the task at all, and spent over 40 minutes bickering with each other instead. Overall, the day was a truly unforgettable experience for everyone involved.
Daniel and Holly were truly grateful to be able to showcase their iconic Clock Shop on Episode 14 of the fifth season of The Amazing Race Australia, airing on the 1st March 2021 on Channel 10.
If you missed the episode you can catch all the action on 10play! Watch now.
---
Leave a comment