Bering

Bering Watches - Inspired by Arctic Beauty
Inspired by the icy landscapes and beauty of the arctic, Bering is a Danish watch brand that uniquely blends beautiful and long-lasting minimalistic designs and streamlined forms with high quality materials to provide you with a range of products that offer pure elegance. Sleek, innovative and modern, Bering watches for men and women are timelessly beautiful, made using high quality scratch resistant materials such as High-Tech Ceramic and Sapphire Crystal to accentuate the strength of the watch. All Bering Watches come with a limited lifetime warranty.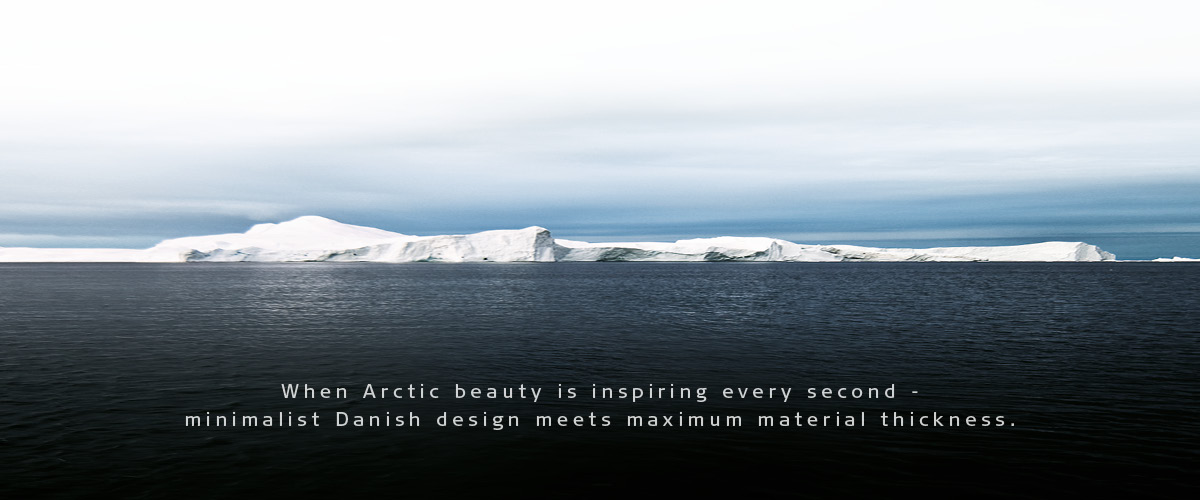 The Bering Story
When a Vision is Born From Adventure
When Danish adventurer and businessman René Kaerskov jumped out of a helicopter in 2008 directly over the North Pole into the ice cold of the Arctic, in an attempt to draw the world's attention to the effects of climate change, he had no idea that he was parachuting into a brand new era. That very moment in time captivated his heart as he landed at the most northerly point on the Earth, fascinated by the simplistic beauty and infinite expanse of the eternal ice surrounding him. Overwhelmed, René also captivated his business partners Michael Witt Johansen and Lars Gram-Skjønnemann with his descriptions of the exquisite splendour of the Arctic landscape. Inspired by these beautiful images, the two Danes started to develop the vision of a new watch brand - one that would be as pure, clear and breathtakingly beautiful as the Arctic itself. The idea for Bering was born.
When One Name is Responsible for Writing History
The origins of the name Bering began in 1728, when the Danish sailor Vitus Bering set sail for an unknown region of the Arctic Ocean. On his journey he crossed the straits which would later be named the Bering Strait in his honour. Vitus Bering was the first European to discover Alaska and it is here that one of the four time zones bears his famous name: Bering Time!
Venturing into unknown territory, Vitus Bering and René Kaerskov link these stories and create the Bering brand, turning a vision and a couple of stories of innovation and adventure into a reality.
When Arctic Beauty Inspires Every Second
Timelessly beautiful and long-lasting, like the eternal ice of the Arctic, Bering blends minimalistic Danish design and optimal material durability with clear, pure elegance.