King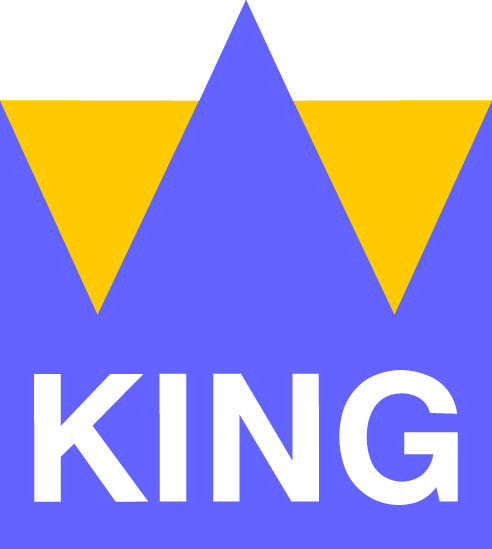 What Makes a Beer Stein Authentic?
The clay to produce an authentic beer stein comes only from a specific region in Germany- the Westerwald region, an area renowned for its high quality clay. This is why the remaining manufacturers that still produce authentic German beer steins are located only within this region.
One of these leading manufacturers is King Works (King-Werks - Wuerfel & Mueller GmbH and Co. KG) which not only produces its own line but in January 2011 through agreement with Albert Thewalt, began producing Thewalt designs under the name "Thewalt 1893". The oldest roots of potter's tradition in the region dates back thousands of years- today, KING-steins are produced from generations of experience in craftsmanship, and produce items that are still based on the original designs of yesteryear.
Beer steins sold by the Clock Shop are guaranteed to be handmade and hand painted completely in Germany. We stock authentic beer steins manufactured by one of the two remaining beer stein manufacturers in Germany - namely King Works (King Werks - Wuerfel & Mueller GmbH and Co. KG).
Besides authentic German collectable steins, we also offer souvenir beer steins with open tops or pewter lids.
There are many online retailers that sell "German Beer Steins'' however many of these steins are similar to our souvenir stein range and are simply copies of German designs that are not necessarily manufactured in Germany. They typically look similar but the clay used to make them is inferior to that which comes from the Westerwald region of Germany and generally the quality of the glazing, both in application and colour, is also noticeably inferior. King Werk beer steins are made by highly skilled potters in Germany that have been practicing their trade for years in the authentic manner.
Prost! To Authentic King Products Available at The Clock Shop
Ah the beer stein, the ultimate symbol of good times, great music and togetherness with our friends and family, celebrating special occasions 1 litre at a time! Buy the best range of authentic German Steins in Australia online or in-store at the Clock Shop today.
Our extensive selection of KING produced beer steins includes themed designs such as Oktoberfest, German heritage, sports, fantasy, animal themed designs, and even historical moments like the fall of the Berlin Wall (did you know some of our beer steins have an actual piece of the Berlin wall attached on the lid of the stein). These are available in a range of themes and materials including pewter, stoneware and ceramic. We also supply drinking horns, and drinking steins made entirely of crystal.