Seiffener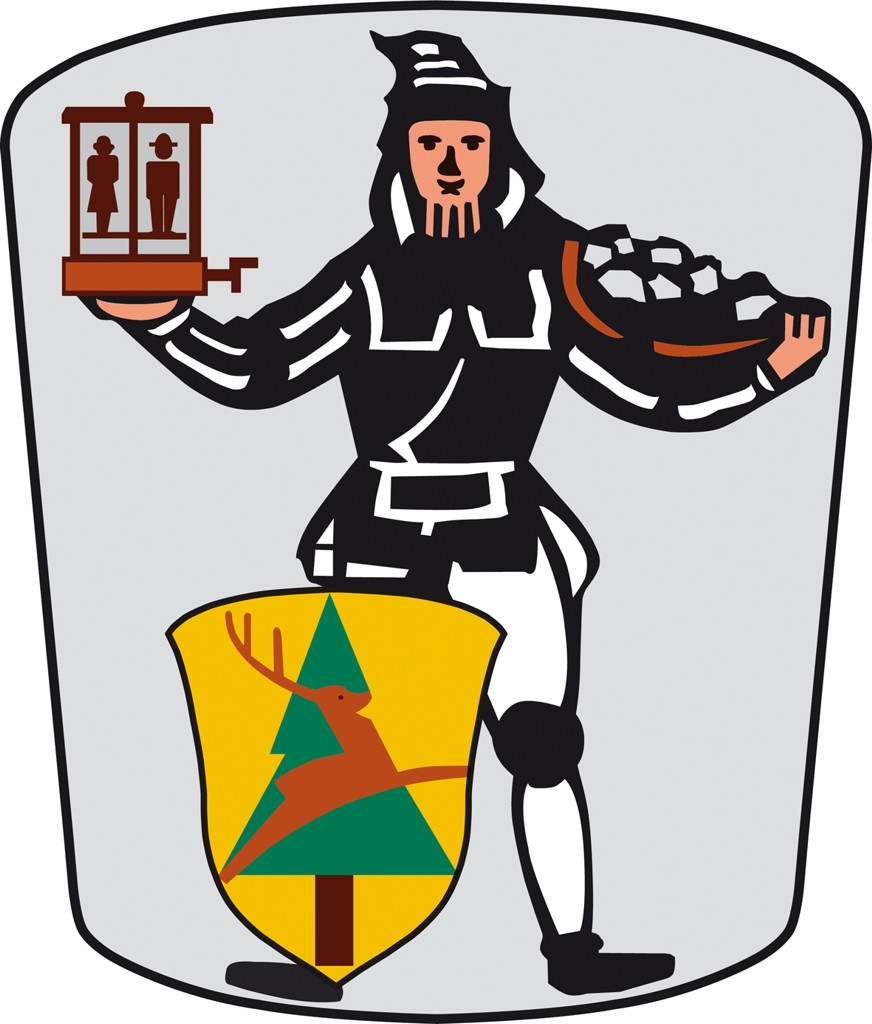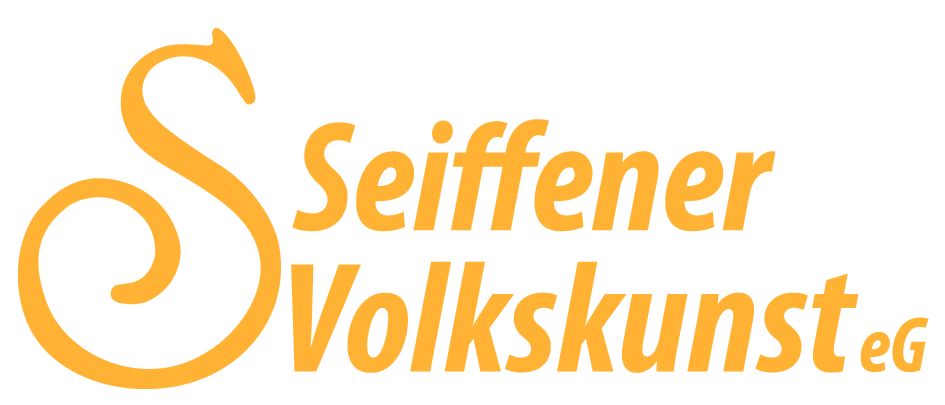 Traditional Erzgebirge Wooden Crafts
Traditional German Christmas crafts originated in the Ore Mountains, otherwise known as Erzgebirge - a low mountain range in the east of Germany more than 200 years ago. Crafted wooden toys have been a staple of the Erzgebirge toy makers since the mountains were mined for silver. The brand Seiffener Volkskunst eG, founded in 1958, strives to combine the childlike form, language and lively colours of the spirit of Christmas in their traditional Erzgebirge wooden decorations. Their collection comprises a multitude of products including traditional nutcrackers, incense figures, figurines of lights, the historically valuable Striezel children as well as numerous miniature representations all made with love and character.
Each product is produced by the craftsmen carefully linking traditional handicraft techniques with new design elements, and a focus towards high attention to quality, detail and dedication. Seiffener takes pride in being an open workshop and happily shows visiting guests and customers through their workshop, and their display of traditional Erzgebirge wooden decorations. The company is a member of the association Erzgebirgischer Kunsthandwerker and Spielzeughersteller eV.
The Clock Shop stocks a number of Seiffener products all year round, including incense, smoking men, nutcrackers, and Christmas pyramids all available in a unique and fun array of patterns and designs for you to choose from.