Seiffener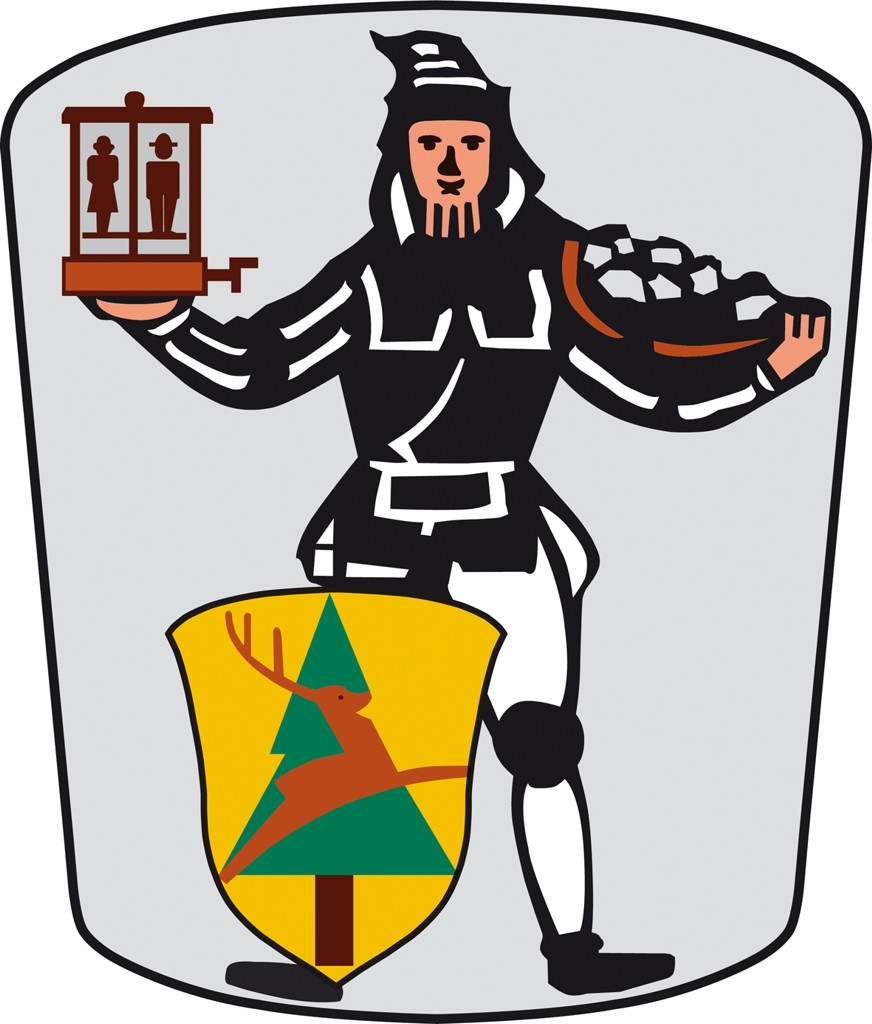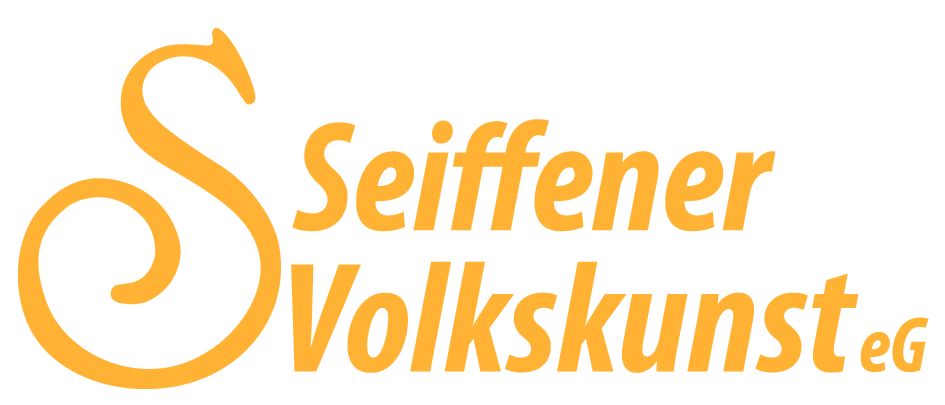 Traditional and smart from the Erzgebirge
The Seiffener Volkskunst eG was founded in 1958. Since that time we have been dealing with the production of traditional Erzgebirge wood products. The figurative representation and production is particularly pronounced in our workshop. Accordingly, traditional nutcrackers, incense figures, figurines of lights, the historically valuable Striezel children as well as numerous miniature representations belong to our core assortment.
The care and preservation of classical motifs is as important to us as the linking of traditional handicraft techniques with new design elements. Many of our artisan items are developed directly in our workshop, others are developed in collaboration with designers. With some collections, we were able to achieve the highest prices in design competitions.
Through our dedication and attention to detail, our craftsmen will continue to ensure the high quality of our original Erzgebirge wood products. The traditional and original articles were maintained. At the same time, numerous new collections and articles were created.
In 1997 a new workshop building was erected on the site after a fire.
As an open workshop we show our guests and customers the entire variety of Erzgebirge craftsmanship.
Seiffener Volkskunst eG is a member of the association Erzgebirgischer Kunsthandwerker and Spielzeughersteller eV