Time is Precious, Spend It On Those Who Matter Most
Author: Erin Crisci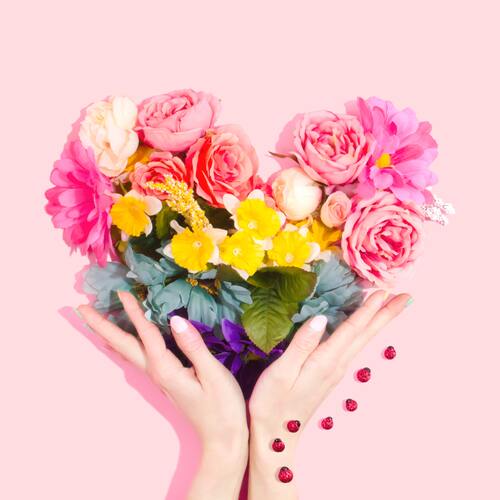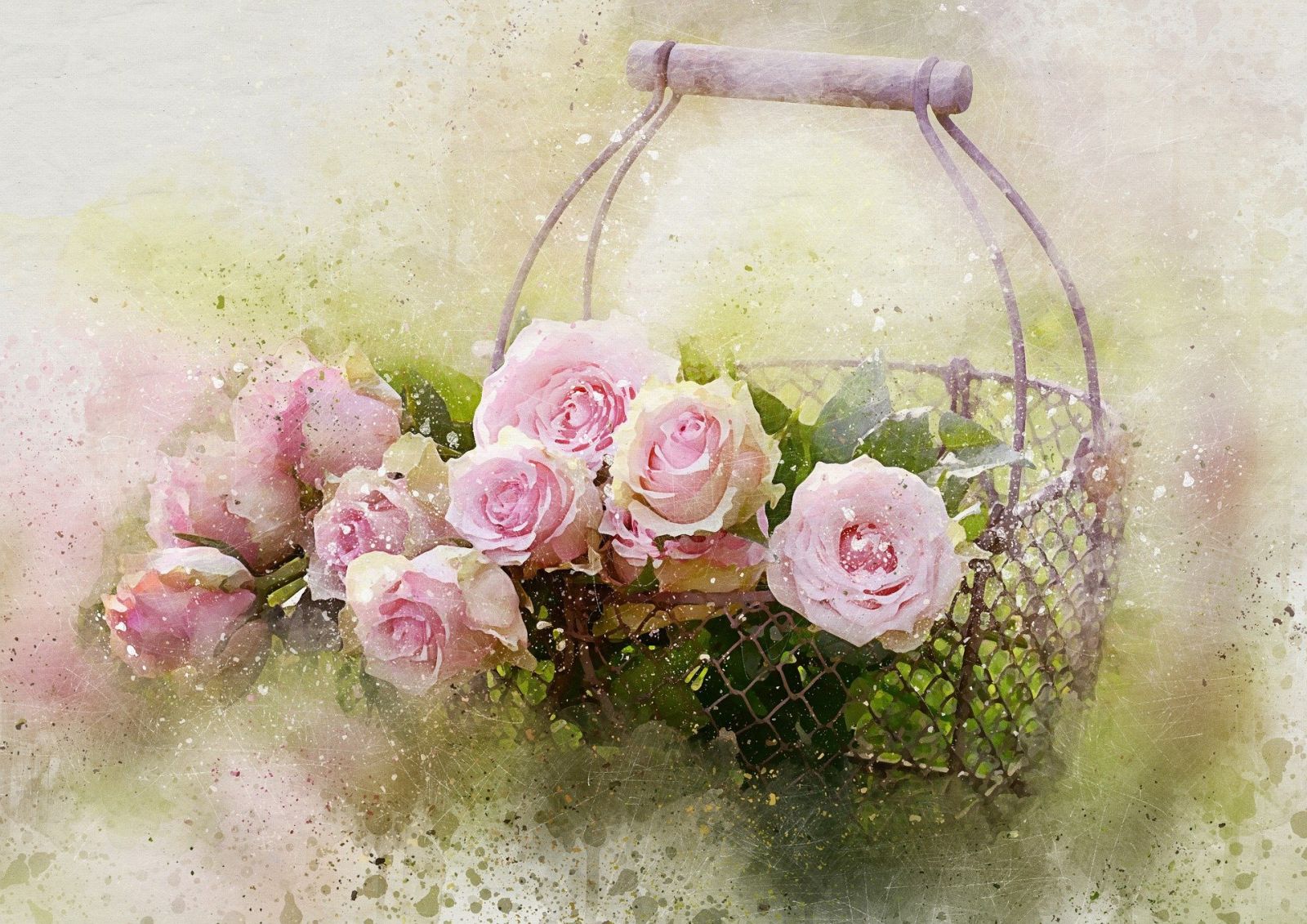 This Mothers Day, show your Mum just how much you value your time together and spoil her with a treasured watch from Clock Shop. A watch for many people is a wardrobe staple, and can form the perfect accessory to dress up an outfit or a particular style. If handled with care, a good quality watch can be handed down the generations and cherished by many, just like a mother's everlasting love. A watch is a practical and thoughtful gift idea that your Mum can wear every single day, forming the perfect way to say 'thank you' and 'I love you', through a beautiful gift that she can cherish for many years to come.
Offering a range of high quality iconic brands such as Bering, Classique, Claude Bernard, Pierre Lannier, ICE Watch, Sara Miller, Kenneth Cole and Disney, Clock Shop offers watches for all kinds of mothers and all kinds of lifestyles. If your Mum is a practical person that prefers the look of a stainless steel or leather band; a fitness lover who prefers a watch to support her active lifestyle; or a fashion conscious woman who prefers to look classy with a contemporary design, Clock Shop has something to suit every taste and every budget. The range of women's watches at Clock Shop are available in a range of different styles and options, including the newest addition to our range Ring Watches, along with some beautiful Gift Box Sets to make your Mum's heart melt.
Another gift idea to consider that is truly classic and vintage in design is our range of Pocket Watches or Pendant Watches by Swiss brand Classique, available in various styles and materials including gold, rose gold, silver, and rhodium. These are items of true beauty, typically endowed with intricate designs, precious gems and metals, presenting a truly special and thoughtful gift idea that will last for many years to come.
Browse our curated range of Watches at Clock Shop today either in store or online, where one of our friendly team of experts can help you find that perfect piece perfectly tailored for your Mum. Browse by style, category or brand, and shop online to take advantage of free shipping when you spend $400 or more- this is a perfect chance to buy your mum a gift, and future birthday or christmas presents at the same time! Take advantage of our range of payment options including Afterpay, Zip, Apple Pay, Google Pay, Paypal, along with credit card and direct deposit options, and give your Mum a watch that she can look at and treasure forever.
---
Leave a comment