Hönes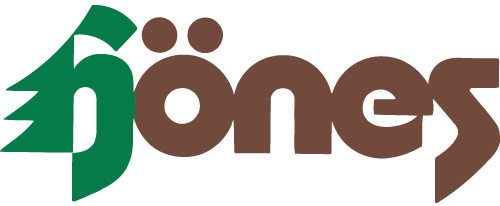 As a child, Wolfgang Trenkle, the General Manager of HÖNES Clocks, tinkered with his first Black Forest Clock. His love and passion with Black Forest Clocks led him to take over the HÖNES Clock Factory.
Deeply rooted in the century old tradition of Clock-Making, Black Forest Hönes clocks are still handmade near Titisee in a region very famous for its Clockmakers. It is the company's philosophy today as in the past only to use woodcarvings and clock cases from regional production and to equip all of our clocks with the highest quality movements.

The combination of design, creativity and animation as well as attention and love for details makes Hönes clocks the essence of Black Forest high-class workmanship and is loved by our customers worldwide. The satisfaction of our customers is the basis for the continued success of HÖNES Black Forest Clocks.

Time doesn't stand still, so it is self-evident that beneath their classical models they will also continue focusing on new innovative designs.

Worldwide, the name HÖNES stands for quality.