A Delightful Chalet Cuckoo Clock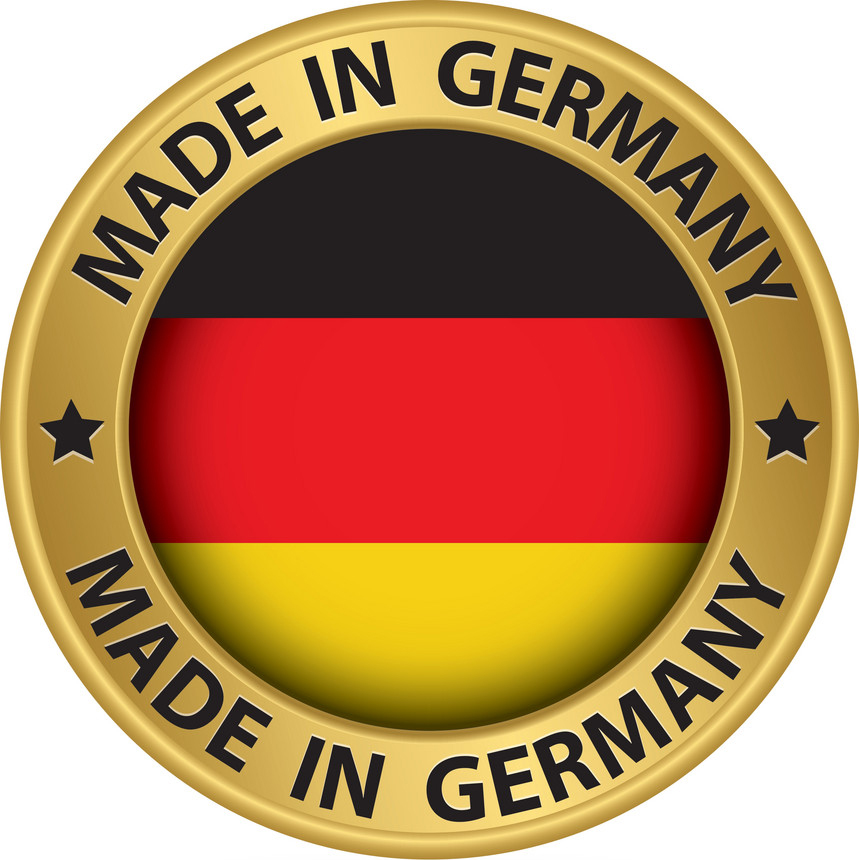 This pleasing 1 Day Mechanical Cuckoo Clock is fine example of a genuine, high quality hand-crafted Black Forest cuckoo clock, produced by clock makers SCHNEIDER from Schonach in the Black Forest Region of Germany.
Measuring 31cm in height*, this beautiful clock portrays a delightful scene in the bavarian countryside, featuring a multi level chalet house with 4 windows, a timber facade and a shingled roof. Out the front of the chalet are a boy and a girl sitting on a seesaw. To the right, a water trough, and to the left a water wheel.
This fascinating scene also includes a wooden clock dial in the centre of the chalet, and hand painted details including red window shutters and flowers in the windowsill. Directly above the clock dial are colourful dancers situated on a balcony, underneath the cuckoo bird. Rounding out this unique clock is a timber pendulum that hangs below the clock itself, along with the weights.
Chalet style cuckoo clocks are the most famous and common type of cuckoo clock, and are often featured in the shape of alpine houses. They usually feature carvings that represent life in the mountain regions of Europe (mainly around Southern Germany, The Black Forest, Switzerland and Austria).